Founder, Chairman of the Executive Committee and Senior Wealth Manager
Mr Louis Olivier has been the founder and Chairman of the Board of Directors of the company since 1998. Mr Olivier began his career in 1967, working for several financial institutions in Geneva and Zurich as a Senior Wealth Manager, Director and Administrator. He joined Bankers Trust in 1985 as Chief Financial Officer for Switzerland and also became responsible for the management of international Private Banking in Geneva and Zurich. In 1991, Mr Olivier created Gesfinance SA, the very first independent wealth management structure in Geneva, then Arcus Finance SA in 1998.
CEO & Senior Wealth Manager
Anthony is the CEO of the company. He built his financial career with Julius Baer and Banque Bordier & Cie as a Wealth Manager before joining Arcus Finance in 2010. Anthony also acquired a solid expertise in law through his academic background and professional career. Anthony is a Certified International Wealth manager (CIWM) and holds a Federal Certificate of Expert in Finance and Investment. He also holds a Bachelor of Laws and a Master of Science in Business Administration (HEC) from the University of Geneva.
Christine participated, alongside Mr Louis Olivier, in the creation of Arcus Finance SA in 1998. She had previously been Mr Olivier's assistant at Gesfinance SA since 1991.
Christine has unparalleled expertise in administration related to wealth management. She oversees the company's administration and the implementation of internal processes. Christine also assists some of our managers on a day-to-day basis.
Mr Masson chiefly built his career as a Senior Wealth Manager for private clients with Banca del Gottardo, BSI and EFG Bank SA in Geneva. Endowed with a solid expertise in the world of finance, Mr Masson joined Arcus Finance in 2019 with his 30 years of experience in the wealth management field.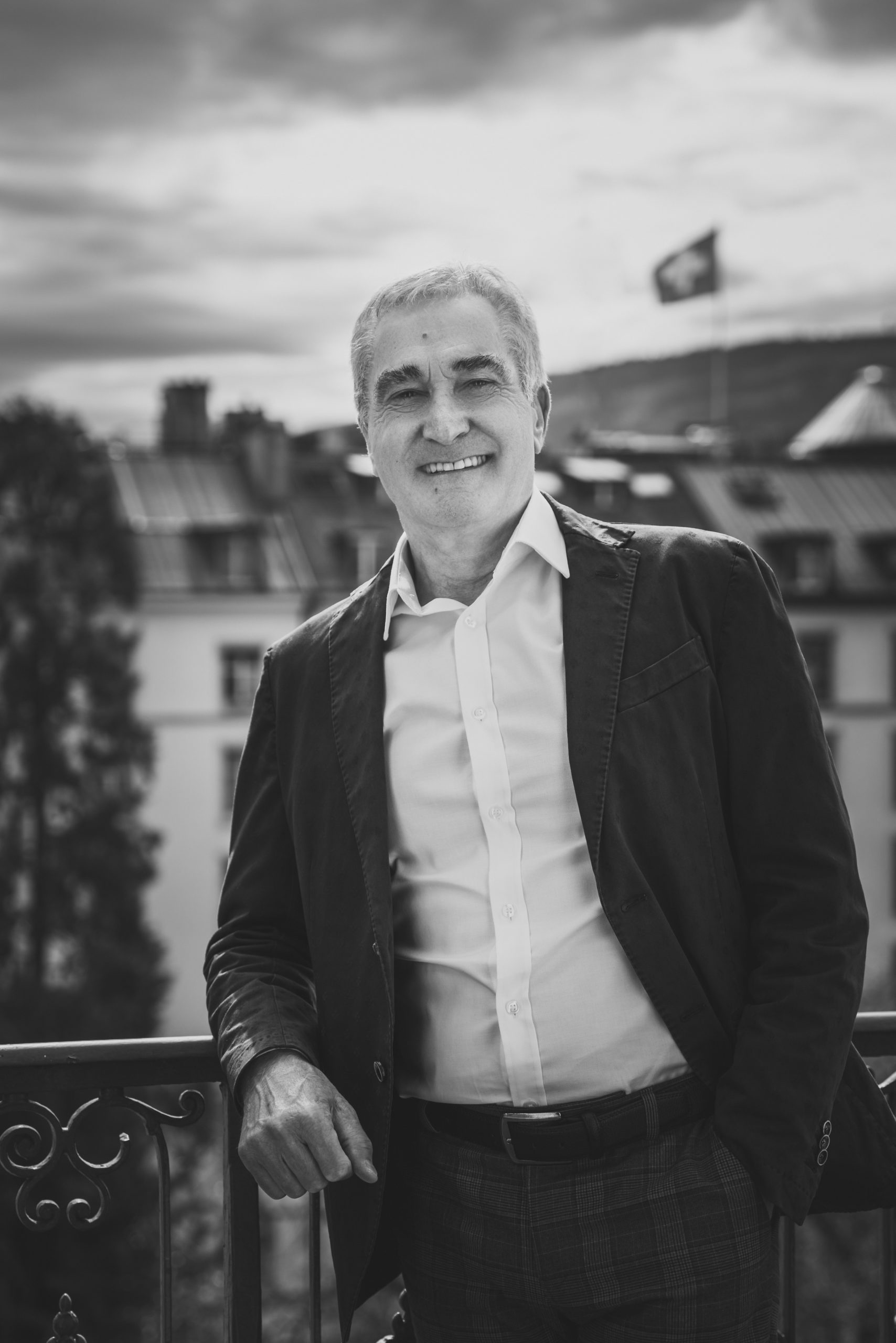 Active in the financial industry for more than 30 years, Mr Bellec joined the company in 2016.
Before Arcus Finance, Mr Bellec spent 11 years at BNP Paribas, first by creating the "Private Client" unit and later as a Private Banker. He then held a position as a Wealth Manager and then went on to become a member of management with Deutsche Bank in Geneva for 15 years.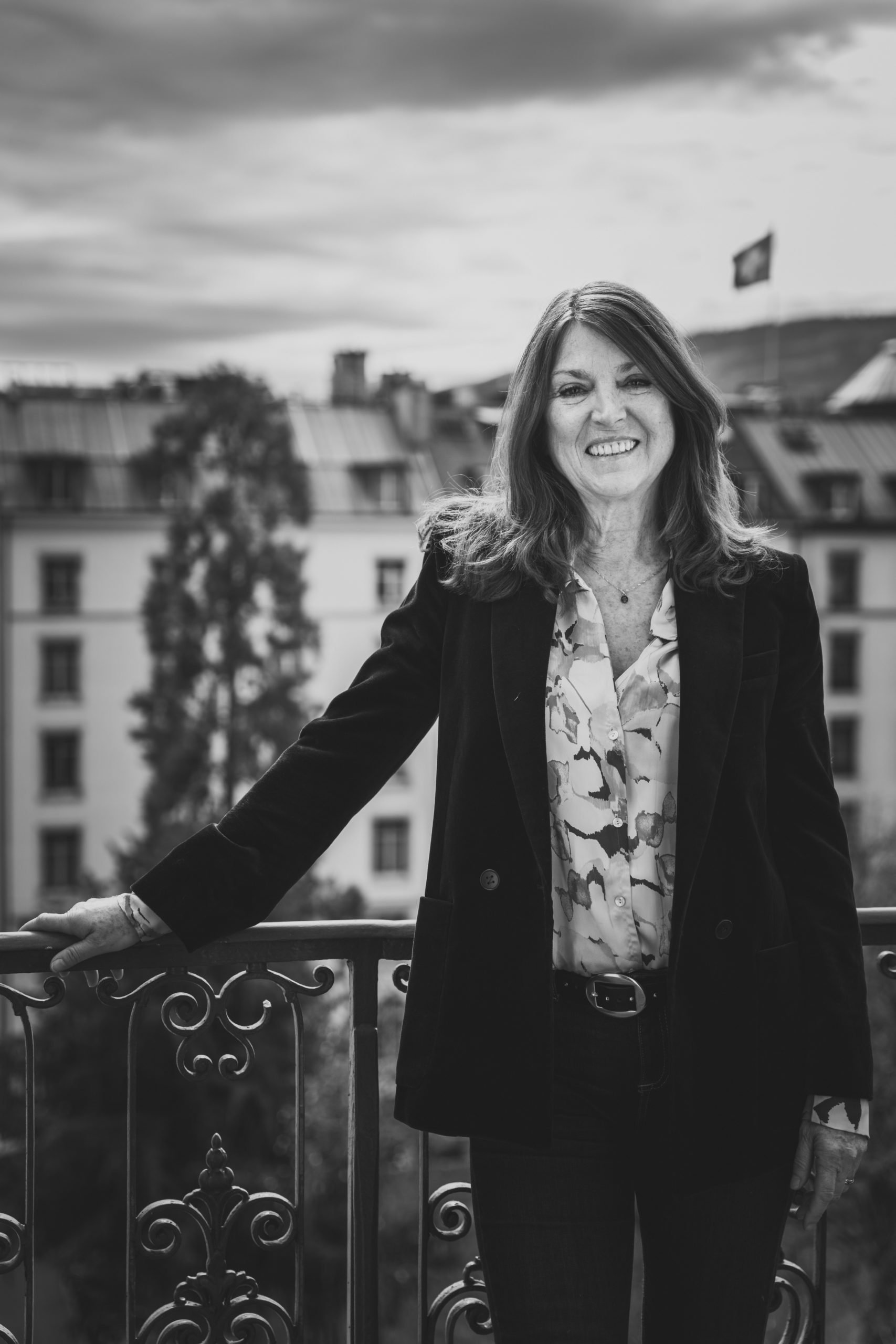 Sylvie Zengaffinen's expertise in Private Banking and Wealth Management stems from her 16 years of experience at Banque BNP Paribas Suisse SA and at Banque Clariden in Geneva. In 1998 she founded MG Minerva Gestion SA, an independent wealth management firm which merged with Arcus Finance SA in 2014.
Gaël joined Arcus Finance SA in 2018 through the merger with GVD Asset Management SA where he served as an administrator and wealth manager. Gaël also has a solid experience in data management and trading having worked for JP Morgan for many years in the Operation Data Management & Operation Trading Support unit. He then went on to work for several years for Credit Suisse (Suisse) SA in the department in charge of independent wealth managers. Gaël has been the holder of a Federal Certificate In Wealth Management since 2021.
Christophe began his career as a wealth manager at UBS Fribourg then in Zurich, Lausanne, Geneva and London. He was responsible for UHNW and Key Clients for the countries of South-East Europe and the United Kingdom during 17 years. In 2016, Christophe joined Edmond de Rothschild Private Banking. He continued to develop his clientele for 13 years. He then joined Arcus Finance SA in 2020 as A Senior Wealth Manager.
Aly joined Arcus Finance in 2015, bringing with him 15 years of experience in investment and private banking. He previously worked for Merill Lynch Bank Suisse SA and for Julius Baer in Geneva as a financial advisor in charge of Client Relations in the Middle East and South Africa. His training was mainly carried out at the University of Hertfordshire in the United Kingdom.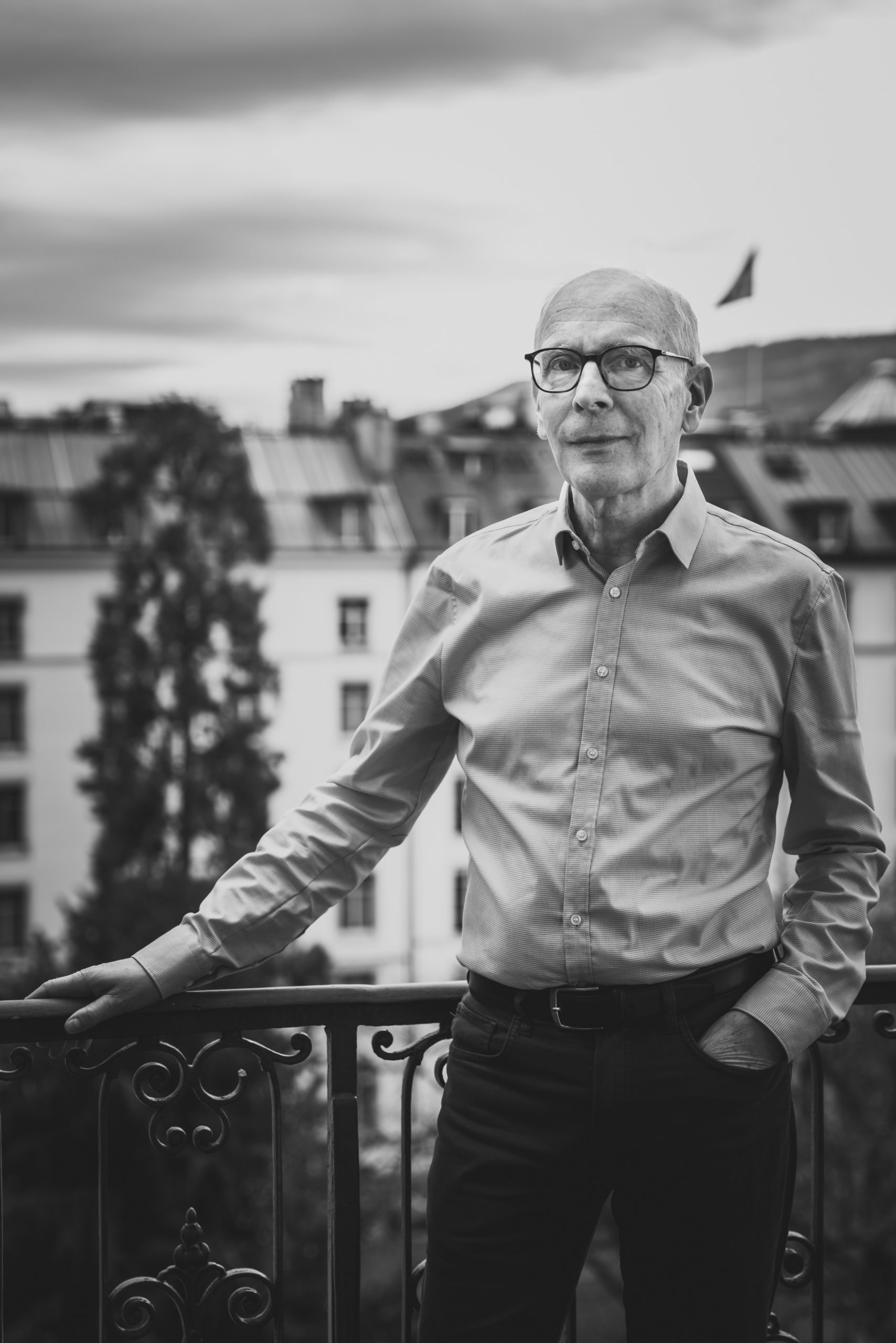 Heinz Leutwiler started his career at UBS (formerly SBS) where he acquired a solid background in finance. In 1999, he became Senior Client Advisor for HNWI clients before being promoted to Director in 2005. In 2010, he joined the Clariden Bank in Geneva before the merger with Credit Suisse (Suisse) SA. He went on to join Arcus Finance SA in 2014.
Investment advisor and Product Specialist
Antoine joined Arcus finance as a Portfolio Risk Manager. Today, he oversees institutional relations as well as financial structuring solutions. Before joining Arcus Finance in 2020, he worked at Union Capital Group, an investment firm specialising in derivatives and structured products. Antoine began his career at Julius Baer within the advisory team in Geneva. He holds a Master degree in finance from the University of St-Gallen.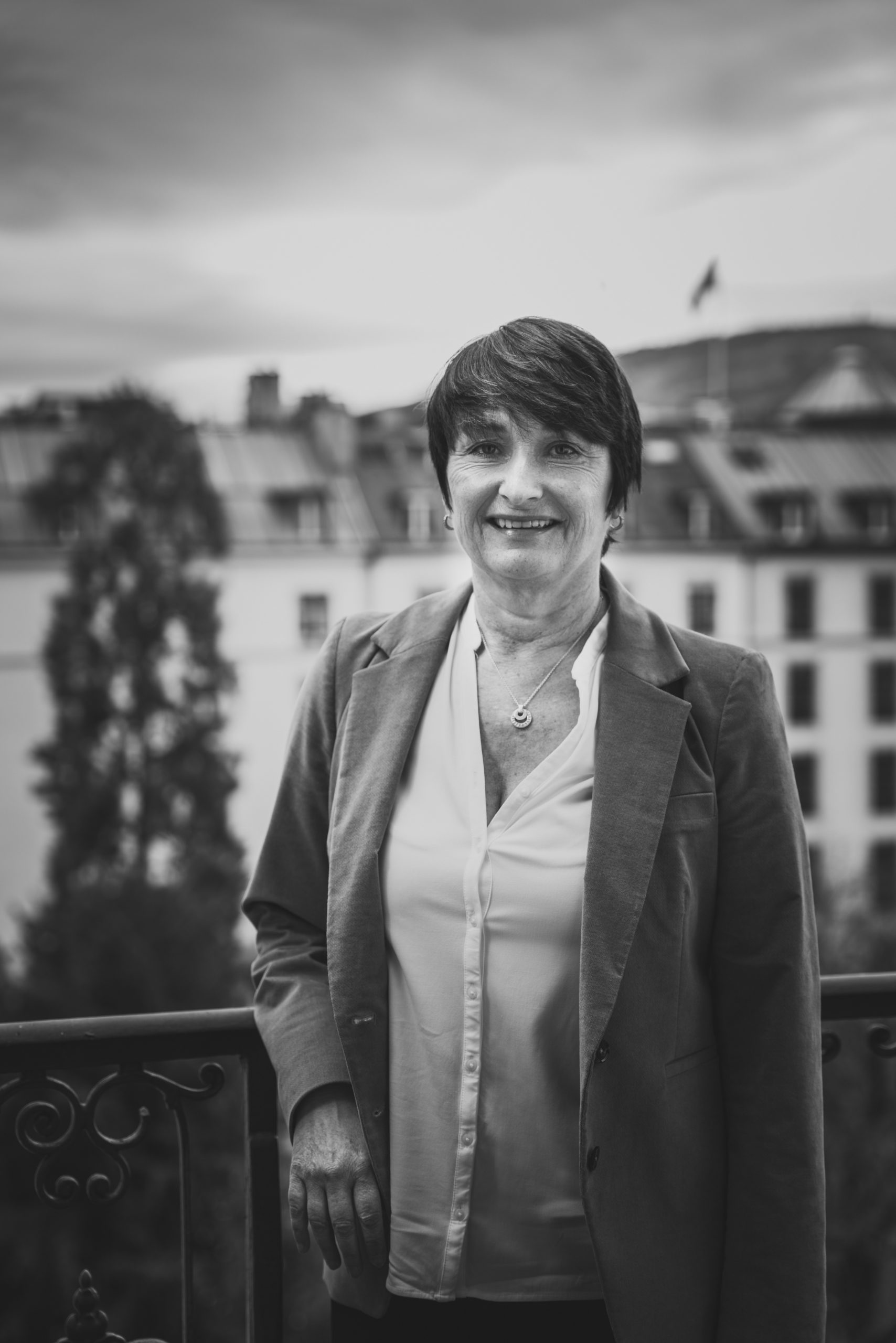 Back Office & Brokerage Operation
Nicole joined the company in 1999 as Head of Back Office Operations and Brokerage. She previously worked for several years as a Portfolio Manager Secretary and at the Trade Desk of Banque Bordier & Cie.
Laurence joined Arcus Finance SA in 2000 as Senior Account Manager after having worked several years for Banque Hottinger & Cie. She has a solid and great mastery of administration related to wealth management as well as in-depth expertise in the field of third-party managers.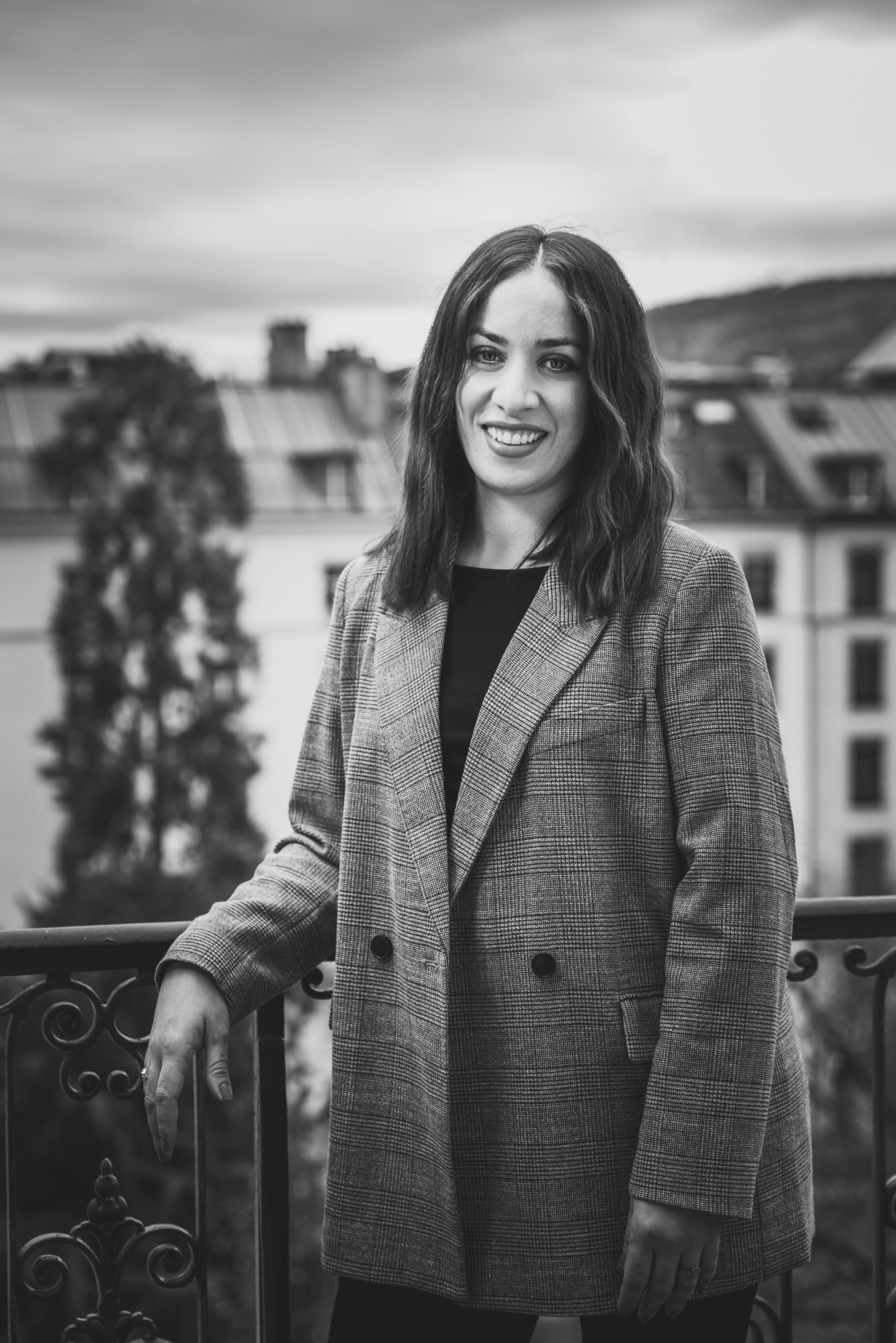 Wealth management Assistant and communication manager
Chahira joined Arcus Finance SA in 2023 after 15 years at Credit Suisse (Suisse) SA mainly as a Senior Assistant in the External Asset Managers Department. She oversees assisting some of our managers in managing the day-to-day business but also in monitoring the company's communication and public relations projects.
Human Resources & Accounting
Audrey is responsible the company's HR and accounting department responsible. Over the past 20 years, she has acquired solid and extensive experience in both fields. After having worked for several trustees in Geneva, she joined Arcus Finance SA in 2014. Audrey holds a master's degree in Human Resources Management.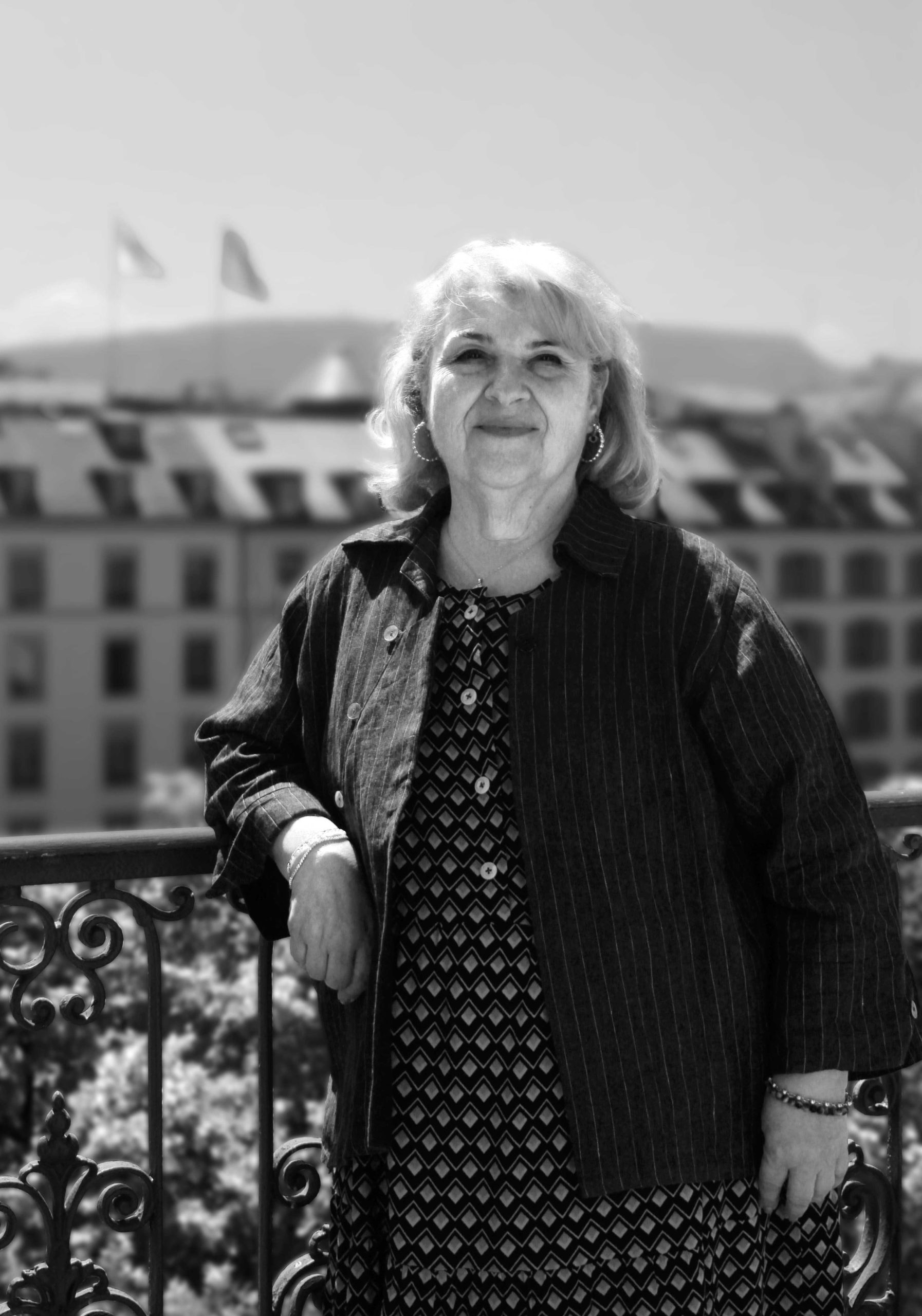 Ada is in charge of the reception and management of the company's offices. She previously worked for 37 years for the BNP Paribas (Suisse) SA Group as a Credit Officer, Cash Desk Manager and Secretary. Ada speaks French, Italian, English, German and Spanish fluently.
Head of Compliance & Risks
With more than 20 years of experience in Compliance, Michael holds a master's degree in Swiss law (MLaws) and a CAS in Compliance Management, both awarded by the University of Geneva.
Before founding the company with activities focused on the proper maintenance of the Compliance and Risk Management functions for financial companies active in wealth management, he held senior project management and compliance functions for large banking institutions in Switzerland, Monaco, Luxembourg, Portugal and France (Paris) such as Lloyds TSB, ABN Amro, BNP Paribas, Société Générale and EFG Bank. He also worked for many years as the Group Chief Compliance Officer of a Swiss private bank with international branches.
Sectors : Wealth management, commodity trading companies
Ranjan holds a Bachelor's degree in Economics from Brown University in the United States. He has 18 years of experience in risk management and has held several senior positions in the Risk function of large global commodity trading companies based in Switzerland (Cargill, Koch and Bunge). He has also dealt with regulatory and compliance issues, having led a project to assess the impact of new financial market regulations (Swiss and EU), raise awareness of employees and implement processes to ensure compliance. Ranjan is now active in the field of wealth management where he assists and advises on the identification, assessment, monitoring, management and reporting of risks in the context of the new regulations (FinSA, FinIA).
CREATION
The origin of Arcus Finance SA dates back to 1991. In that year, Louis Olivier left the management of a renowned bank to join forces with two wealth managers and created Gesfinance SA, the very first independent wealth management company in Geneva.
Louis Olivier's innovative and growth-oriented spirit encouraged him to develop his own company. This is how he founded Arcus Finance SA in June 1998. By surrounding himself with an experienced and trustworthy team, he was able to take up the challenge of meeting the needs of his clients, while applying a business model almost unheard of at that time.
Arcus Finance SA employs a team of 20 people which is made up of administrative and commercial staff as well as senior wealth managers.
The wealth management department was strengthened by the arrival of new members in 2015, which today allows the company to combine experience, dynamism, tradition and modernity. Arcus Finance SA has distinguished itself from its counterparts by perpetuating the entrepreneurial spirit and introducing a new vision of wealth management. We are indeed convinced that a prosperous development based on achievements is the key to success.
Arcus Finance SA brings together not only a set of values shared by experienced professionals, but also diverse skills.
The combination of these experiences allows Arcus Finance SA to adapt to a rapidly changing financial environment and to specialise in both developed and emerging markets.
Today, Arcus Finance SA is experiencing its generational transition under the management of Mr Anthony Olivier.